Things to see

Museums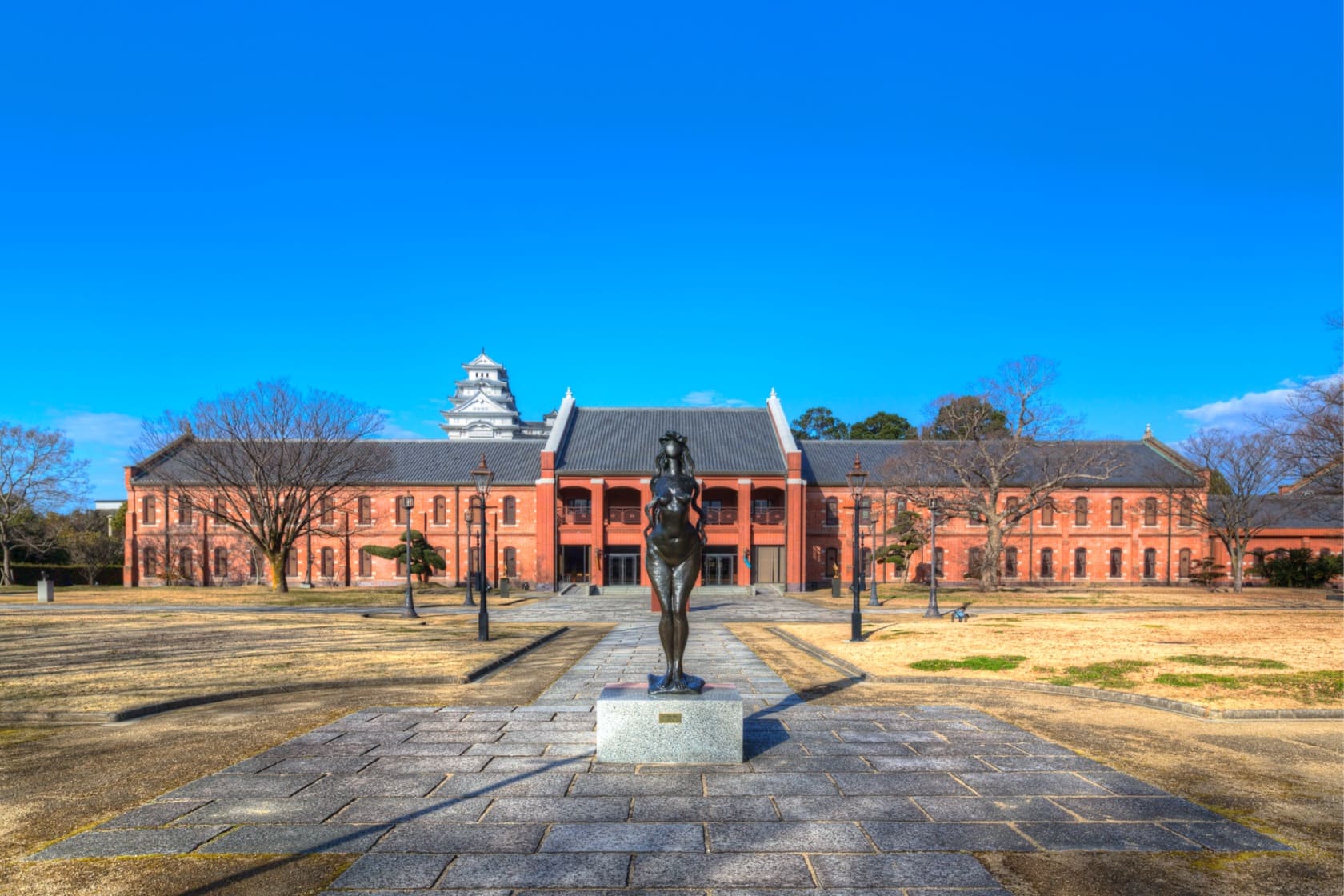 Himeji is home to a variety of different types of museums. Whether your taste is in art, science, or history, you're sure to find something for your interests. If you're looking for an art museum, you have a couple options. Both Himeji City Art Museum and Miki Museum of Art are located centrally nearby Himeji Castle, and include both Western and Japanese art. Be sure to check out their special exhibitions, too.
Himeji's historical museums come in a wide variety as well. You can learn about the area's traditional crafts, literature, and Himeji history and culture from ancient times to the Pacific War. Many of the museum buildings themselves are unique, in styles both modern and traditional. What's more, many are centrally located not far from Himeji Castle, so it's easy to visit as many as you'd like.
In Himeji, you can also find science and other museums, ranging from kid-friendly spots like the Hyogo Children's Museum or the Himeji Science Museum to museums with more specialized topics, like azuki (the sweet beans common in Japanese sweets) or the city's waterworks.