Things to see

Nature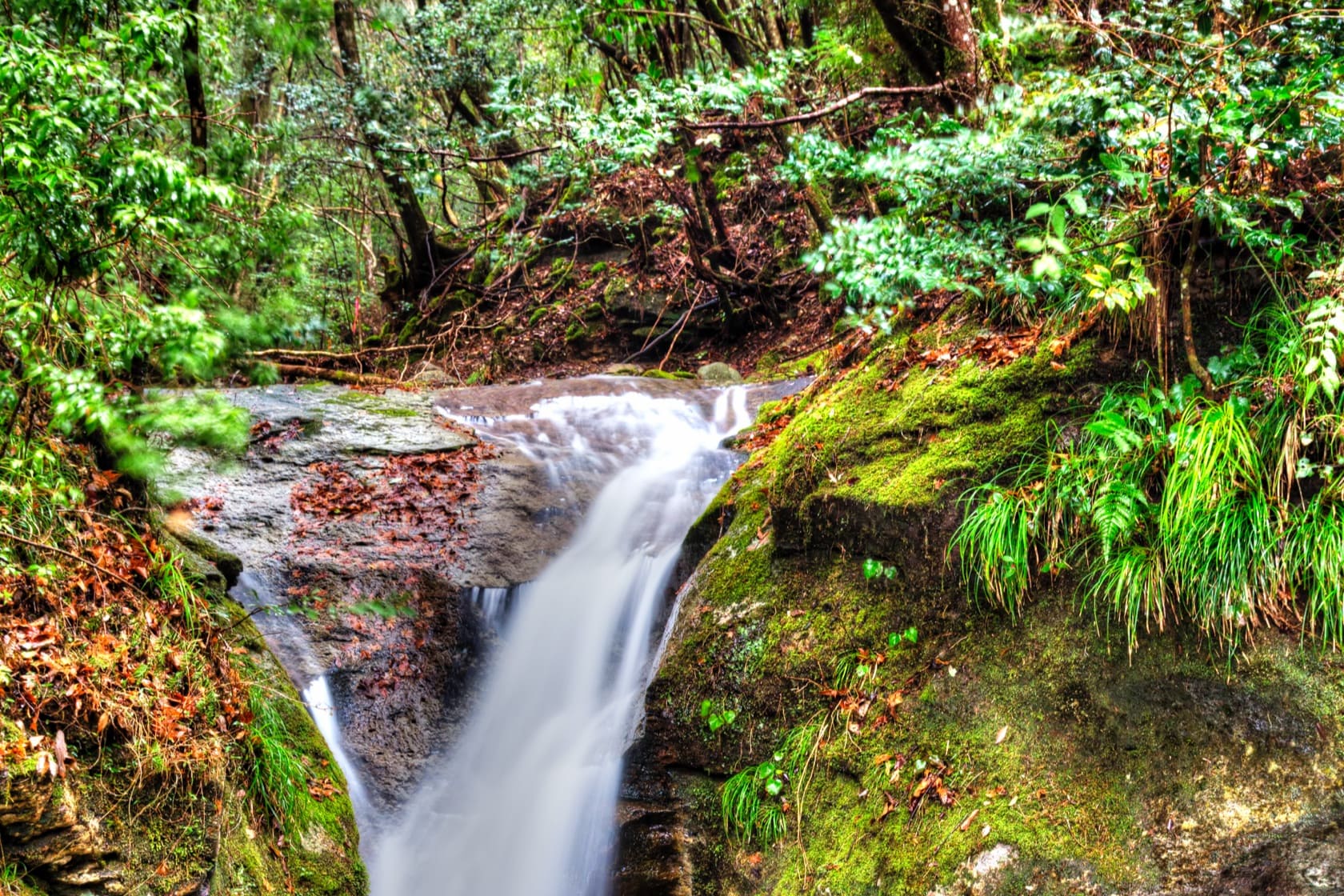 From cultivated rose gardens to wilder forests and sprawling lawns, if you need a moment of rest amongst the greenery, Himeji has a variety of parks and natural spaces.
Take a breath and enjoy a bit of the outdoors, and maybe even some local flora and fauna. Because Himeji has both woodlands and islands, there are parks at which to enjoy both types of scenery—and even some local country living!
If you prefer some more cultivated blooms, you can enjoy some sweet-smelling plants and flowers at the Kodera Herb Garden, Himeji Rose Garden, or the Tegarayama Botanical Garden.
Some other unique Himeji destinations have just a touch of nature. Nagoyama Cemetary, a stupa that contains some of the Buddha's ashes, has verdant grounds and lovely cherry blossoms in the spring. Tomisu-no-sato is also surrounded by greenery: a former gold mine turned health spa retreat, where you enjoy relaxing treatments in the mines themselves. For a bit more excitement, you can drive through the safari park to see the animals at Himeji Central Park, or relax on the lawn by the pool.