Things to see

Family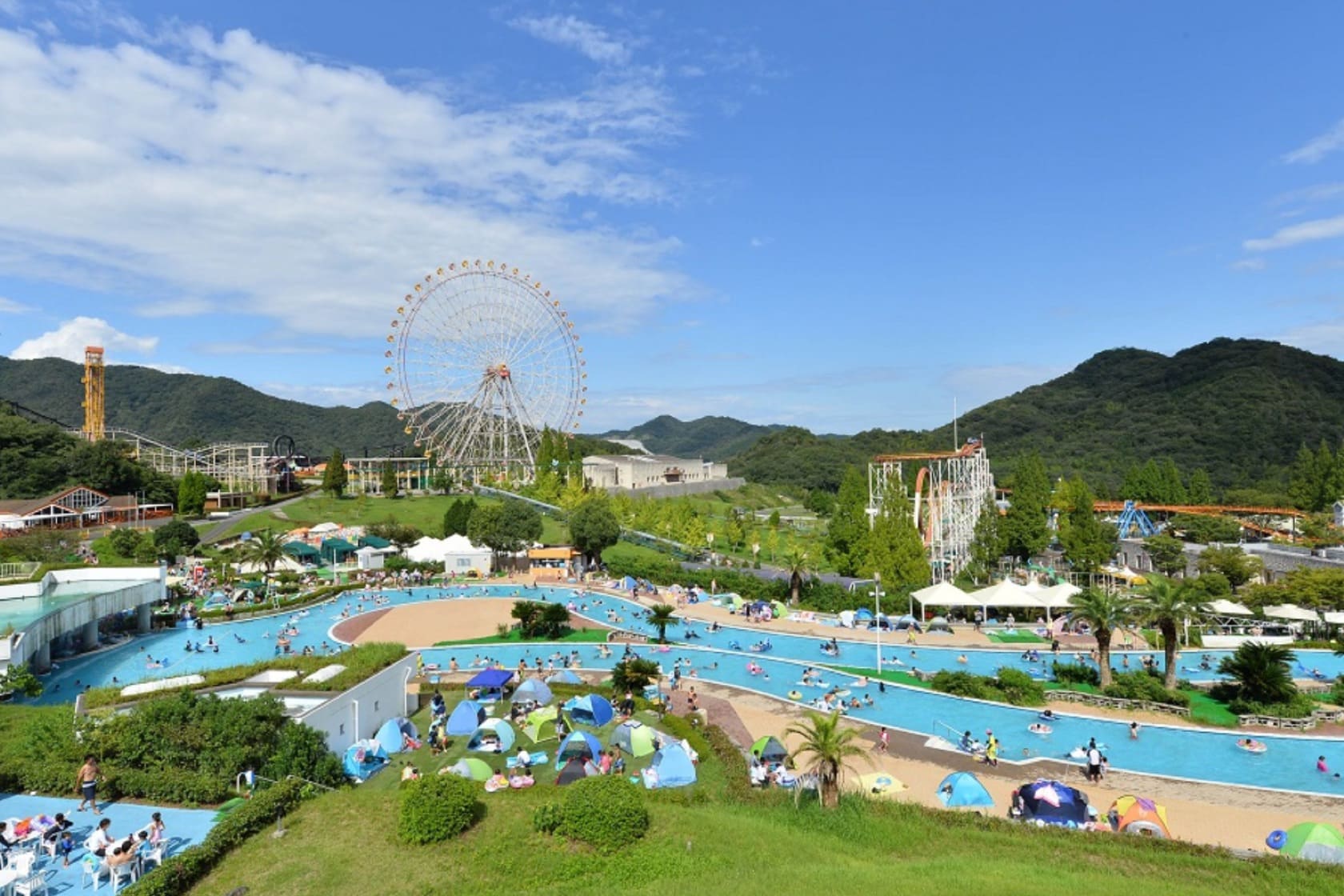 In addition to its beautiful sightseeing spots, Himeji is also a great place to visit with kids. The city has a number of fun outdoor spots and exploratory activities that work well for the whole family. Of course, families can certainly enjoy attractions like Himeji Castle and its surrounding Japanese gardens, but if you're on the look out for a place with more energy, or perhaps some room to run around, there are plenty of other options in Himeji for families.
For animal lovers, you can find critters from the land and the sea at Himeji City Zoo and Himeji City Aquarium. At Himeji Central Park, you can visit the only safari park in Japan's Kansai region, which includes a drive-through safari and a petting zoo for children—as well as a swimming pool, ice skating rink, and an amusement park with roller coasters and more!
For a more hands-on experience for the curious, you can also head to a kid-friendly Himeji museum, like the Himeji City Science Museum, which offers science activities and exhibitions, and even includes a planetarium and dinosaur fossils. The Hyogo Children's Museum is another good place to take kids, where they can use play rooms, do arts and crafts, and use the library. If you'd like a more unusual (and delicious) option, you can head to the Azuki Museum (azuki are red beans often included in traditional Japanese sweets) to learn about this plant, try cooking, and maybe take a rest for a sweet red bean snack in the museum restaurant.
With a trip to Himeji's Taiyo Park, you can find replicas of famous sites from around the world, from the Arc de Triomphe to the Great Terracotta Army. The building in the park's center is made to look like a European castle. Inside, you can take pictures with artwork made to trick the eye—make it look as if you're really running from a lion, or making a daring escape over a big drop!
Sometimes all you need is a little bit of space for the kids to run around and some nature, and Himeji has this, too.
There are also fewer more family-friendly places than the seaside! Find out more about swimming, SUPing, and exploring Himeji's islands here: Seaside & Islands