Himeji Convention & Visitors Bureau Office
Other
Himeji Convention & Visitors Bureau Office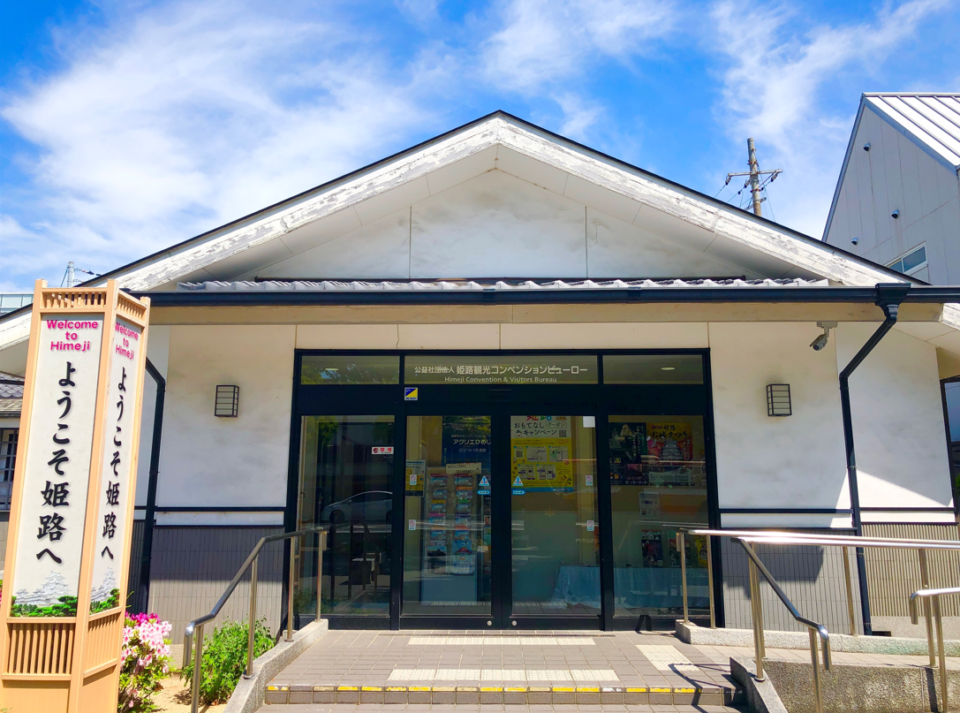 At the Himeji Convention & Visitors Bureau Office, visitors can find Himeji City sightseeing pamphlets.
The office is located along Otemae-dori Street, which stretches from Himeji Station to the castle. Please feel free to stop by.
[Location]
68 Honmachi, Himeji City
[Business Hours]
Weekdays from 8:35 a.m. to 5:20 p.m.
[Services]
Sightseeing information, tourist pamphlets, posters, etc.
Himeji Convention & Visitors Bureau
68 Honmachi, Himeji, Hyogo 670-0012