Himeji Castle Audio Guide
Travel Tools
Himeji Castle Audio Guide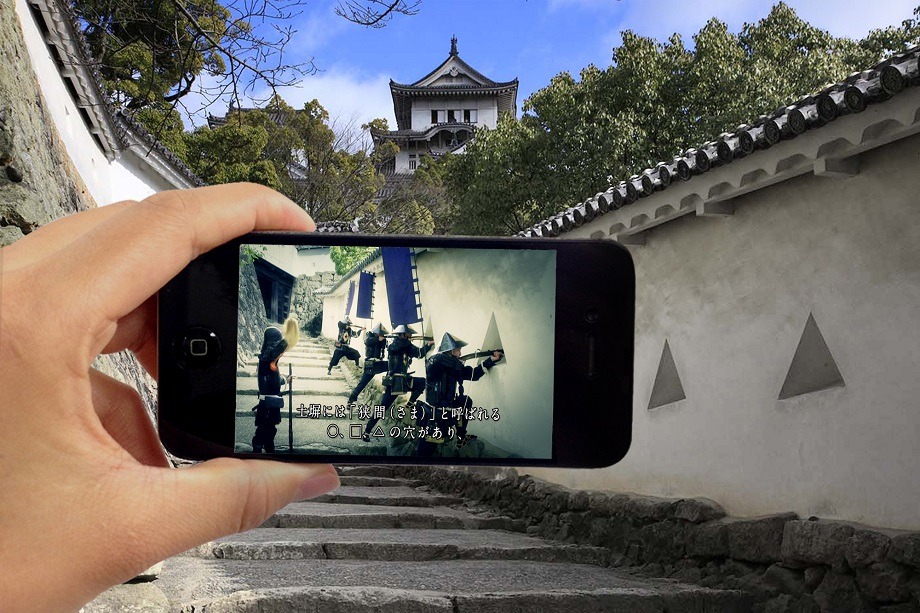 This audio guide explains the history and details of Himeji Castle.
To use it, please connect to the internet with your smartphone and access the Himeji Castle website's Audio Guide to Himeji Castle.
Tap the number of the nearest spot you want to hear about, and the audio playback button will appear.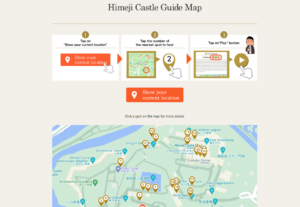 [Supported languages]
6 languages (Japanese, English, Simplified & Traditional Chinese, Korean, French)
[Number of spots included in the guide]
23 spots (including parts of Himeji Castle that require a fee)
For details on how to use this service, please refer to the "Himeji Castle Handbook" on the official Himeji Castle website.
Himeji Castle Administrative Office
68 Honmachi, Himeji, Hyogo 670-0012
+81-79-285-2990
+81-79-285-1146
Inquiry Hours: 9:00 a.m. to 5:00 p.m. *9:00 a.m. to 6:00 p.m. between April 27 to August 31
https://www.himejicastle.jp/map/map.html