Himeji Tourist Pass
Transportation Information
Himeji Tourist Pass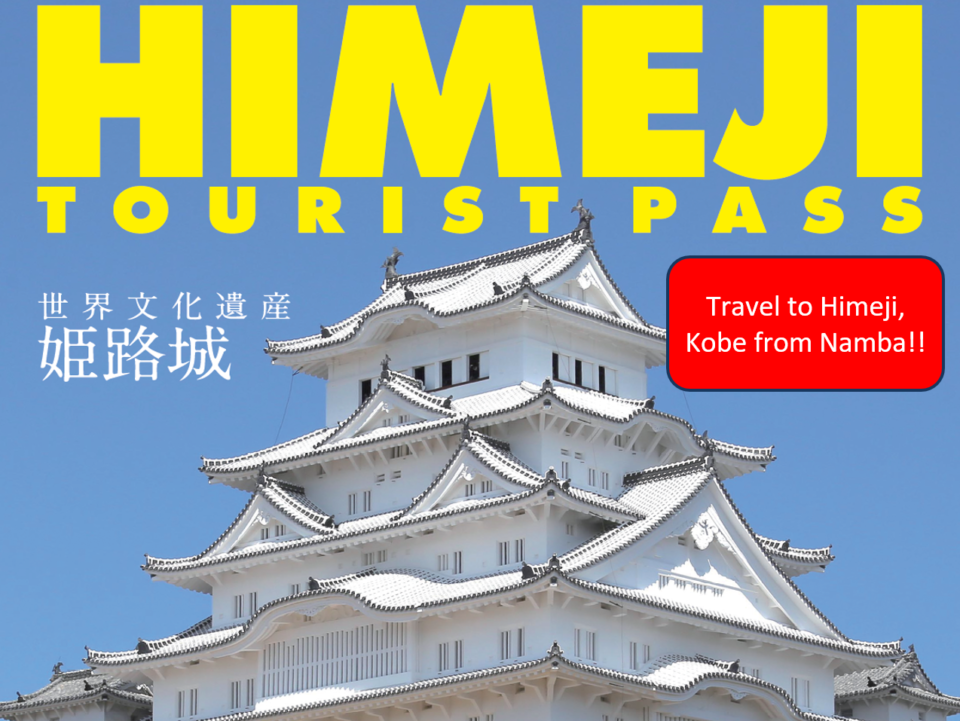 The Himeji Tourist Pass is a special ticket sold by Sanyo Electric Railway that allows you to travel from Kansai International Airport to Himeji at a whopping 40% discount.
The pass consists of two tickets: one ticket from Kansai International Airport to Namba, and one unlimited one-day ride ticket from Namba Station to Himeji. You can travel from the airport to Namba, stay overnight in Osaka, and then travel from Namba to Himeji the next day while sightseeing in Kobe and Akashi on the way!
With the Himeji Tourist Pass, you can also enjoy special privileges at more than 40 facilities. Try using this pass when you come to Himeji!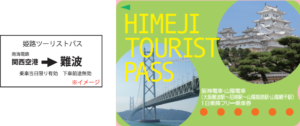 The Himeji Tourist Pass offers many advantages!
1. You can go from Kansai International Airport to Himeji for only 2,200 yen, a 40% discount!
2. You can ride from Namba,Osaka to Himeji Station with an unlimited one-day ticket, stopping at the Akashi-Kaikyo Bridge and Kobe on the way!
3. You can enjoy special offers at more than 40 facilities and restaurants! For example, you can enter Himeji Castle at a 20% discount!
4. You can easily travel from Namba, Osaka to Himeji with only one transfer at Amagasaki Station!
[Pass Name]
Himeji Tourist Pass
[Price]
2,200 yen
[Where to purchase]
Kansai Tourist Information Center KIX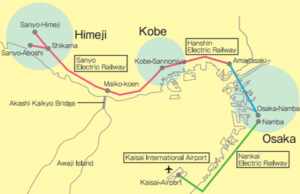 [Sold by]
Sanyo Electric Railway Co.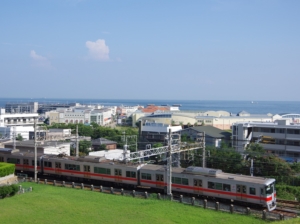 *One-way Nankai Railway tickets cannot be used in the reverse direction (from Namba Station to Kansai Airport Station).
Stopping at any other station than Namba Station will invalidate the ticket before the end of the trip.
*If you take a Nankai Electric Railway limited express train with a seat reservation, you will be charged a separate fee for the reserved seat.
The Sanyo Electric Railway/Hanshin Electric Railway One-Day Free Pass requires a separate fee for riding on Hanshin Electric Railway from Kuise Station to Umeda Station, and the Mukogawa Line.
Kansai Tourist Information Center KIX
Terminal 1 Building 1st Floor, Senshukukonaka, Tajiri-cho, Sennan-gun, Osaka
+81-72-456-6160
9:30 a.m. – 5:30 p.m.